Have you ever met a 'Marie'
Marie Boutique Patisserie is dedicated to that woman who works hard with passion, respect and love for her family. Our inspiration comes from this hardworking, humble and loving woman who is there for those around her.
At our Patisserie we believe that hard work, respect and love towards what we do is what makes us stand out. We are a small, young, energetic, enthusiastic team who strive to give our clients a pleasant experience through our food and desserts.
At Marie Boutique Patisserie everything is made from scratch in our onsite kitchen whether it's savoury or sweet, using original techniques keeping both tradition and modern in mind. We are committed to use local, seasonal produce to make the best out of each ingredient and the season itself. Additional to this we consider time as an ingredient.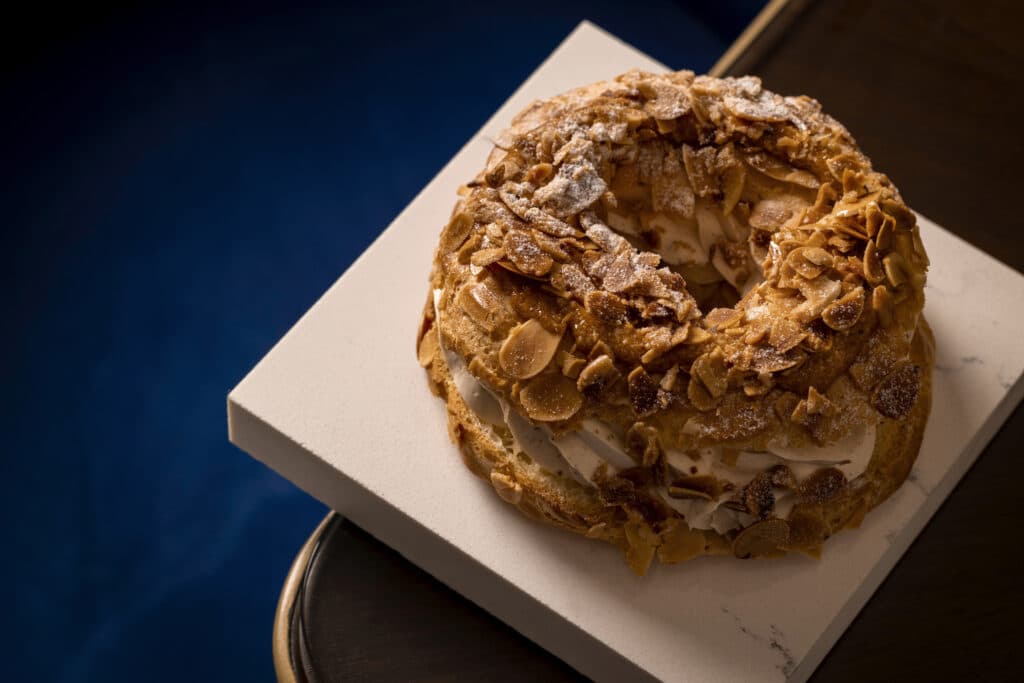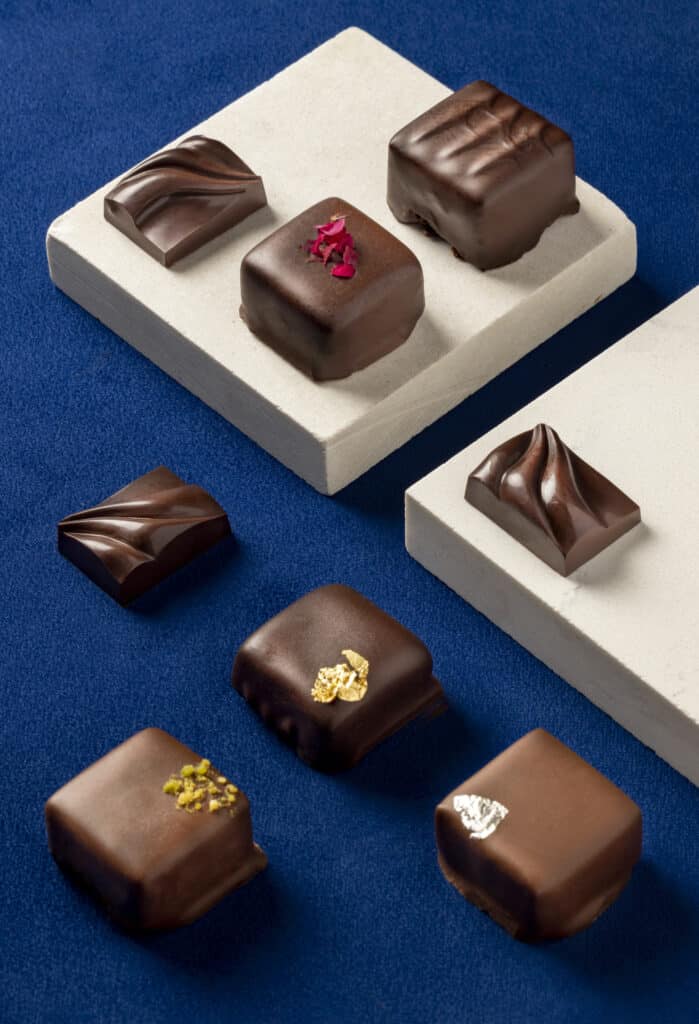 Marie Boutique Patisserie
explore our wide range of products
WE CREATE Lovely MEMORIES
Marie Boutique Patisserie